Vision
To impart quality education, enhance research programmers, updating skills and inculcating values ethics among students
Mission
1. To nurture students to became intellectually competent through scientific studies of human behavior emotion and thought.
2. To cultivate in students professional ethics, a sense of social responsibility, cultural sensitivity and good citizenship in a globalized world.
3. To create awareness about mental health
4. To help students in developing critical thinking skill
5. To encourage the overall and dynamic personality development of students.
Programmes Offered & Sanctioned Seats
Faculty Members
Qualification: Ph.D. (Magadh University)
Designation: Professor
Email: drrupam09@gmail.com
Area Of Research Interest/Specialization: Yoga Psychology
Qualification: Ph.D. (Magadh University)
Designation: Associate Professor
Email:
Area Of Research Interest/Specialization: Social Psychology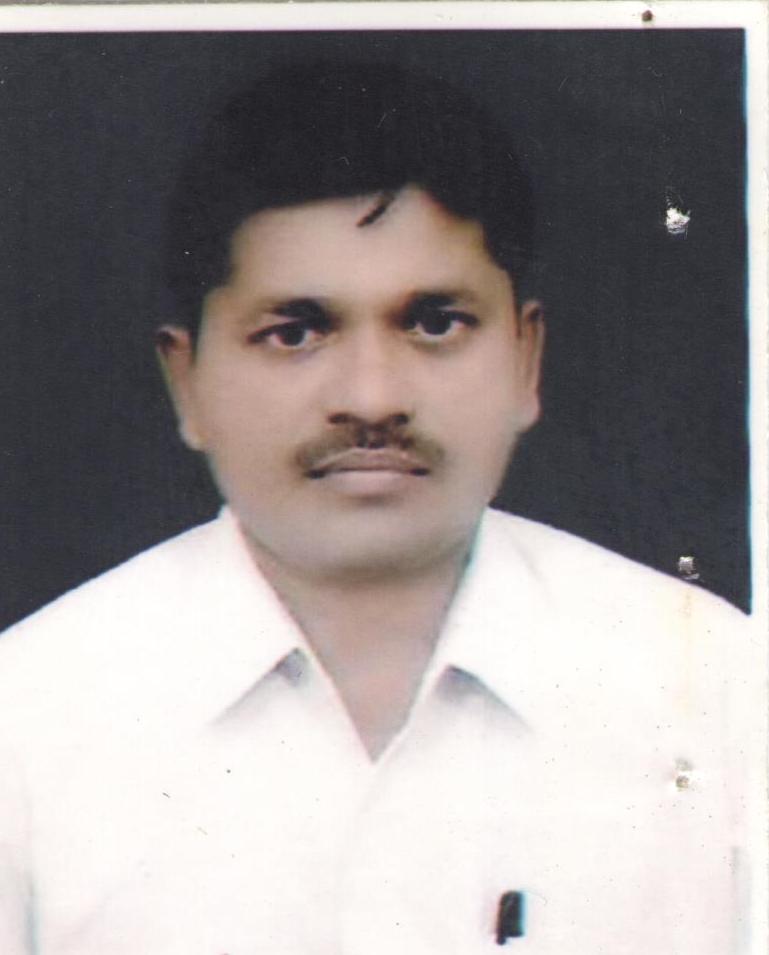 Qualification: Ph.D. (Magadh University)
Designation: Associate Professor
Email: Rajdharm379@gmail.com
Area Of Research Interest/Specialization:
Syllabus
Programme Outcome