Welcome to
Internal Quality Assurance Cell
A policy decision was made by UGC in the XI plan for all higher educational institutes to establish Internal Quality Assurance Cell (IQAC) in order to maintain the impetus of excellence. The idea was perceived as a mechanism to build and ensure a quality culture at the institutional level.
There is a prime requisite for higher institutions to engross themselves in the development and enactment of quality standards in all their central performance areas taking cognizance to the national educational modifications, challenges put forth by globalization and directives given by UGC-MHRD. In view of above, IQAC realizes the ultimate goal of quality enhancement and sustenance and work towards quality enrichment by thorough review and recommends holistic actions to encourage academic excellence.
Goals and Objectives
The objectives of IQAC are:
To develop a system for conscious, consistent and catalytic action to improve the academic and administrative performance of the institution.
To synchronize and improve internal communication to enable policy implementation, evolve mechanisms for monitoring, implement strategies for self-evaluation and quality assurance towards its stakeholders.
To team up with other academic institutions world-wide for improvement of quality and institutionalization of the best practices.
IQAC Members
Prof. Upendra Prasad Singh
Chairman, IQAC
Email-ID: upsingh707@gmail.com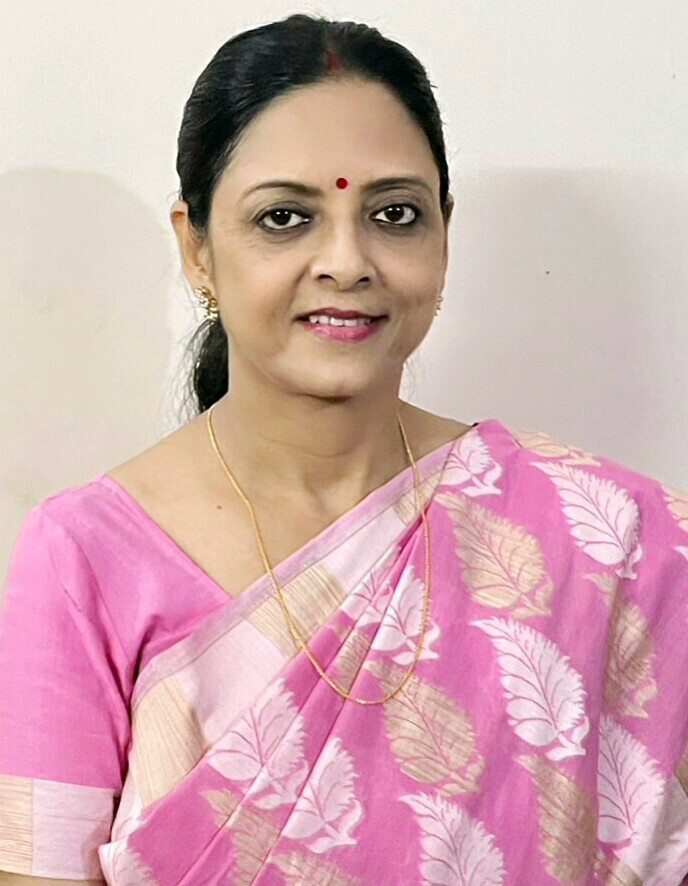 Prof. Rupam
Co-ordinator, IQAC
Email Id:- drrupam09@gmail.com